In a world which changes daily, World Forum The Hague changes too. We were looking for solutions and we found them. To bring people togheter again we developed Online Participation. An online platform where visitors get fully engaged with an event. An interactive way to connect people worldwide.
Online, hybrid or live: everything is possible at World Forum The Hague. Always in a safe environment.
More information? Please contact us now.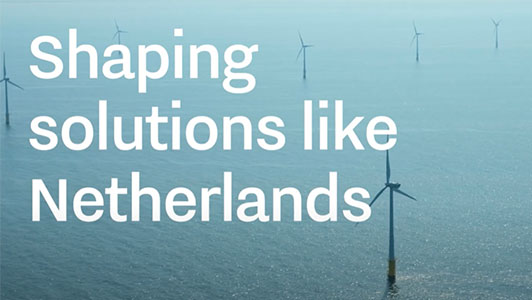 Video: NBTC Holland Marketing