Sustainability
Think Green, Think People, Think Local, Think Ethic en Think Safe.
World Forum The Hague & Sustainability

World Forum The Hague is very active in the field of sustainability. For example, World Forum has been certified with the Golden Green Key for many years and since 2018 it also has ISO20121 certification. The World Forum's sustainability policy is divided into five programmes: Think Green, Think People, Think Local, Think Ethic and Think Safe. Within these programs, annual goals are set and various initiatives are developed. Below is a brief selection of these:
World Forum has entered into a partnership with Dunea. Visitors can tap freshwater arriving directly from the nearby dunes. This unlimited supply of free water can be accessed by visitors across one of the many taps located all across our venue.
The World Forum has made a circular process of the used coffee grounds together with the Haagse Zwam. The used coffee grounds are collected and used as fertilizer for oyster mushrooms. These oyster mushrooms are then processed into a tasty ragout that is used for a famous Dutch delicacy and vegetarian snack called bitterballen. World Forum serves these snacks during events.
World Forum tries to limit the CO2 emissions of the organization as much as possible. The CO2 emitted by the organization is locally compensated through Climate Fund The Hague.
World Forum has been War Child's Business Friend for years.
World Forum is a partner of JINC.
Alliance Accessible The Hague
World Forum has joined Alliantie Accessible The Hague.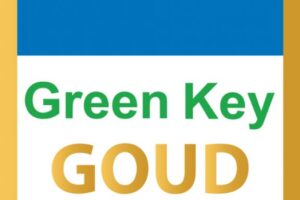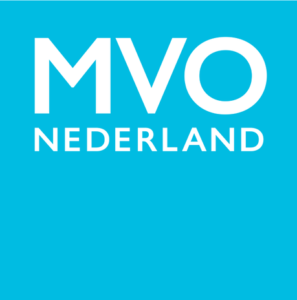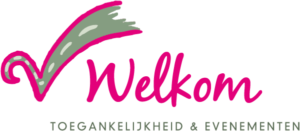 Every year we publish our sustainability report: 'Think green, think people, think local, think Ethic and think Safe.'