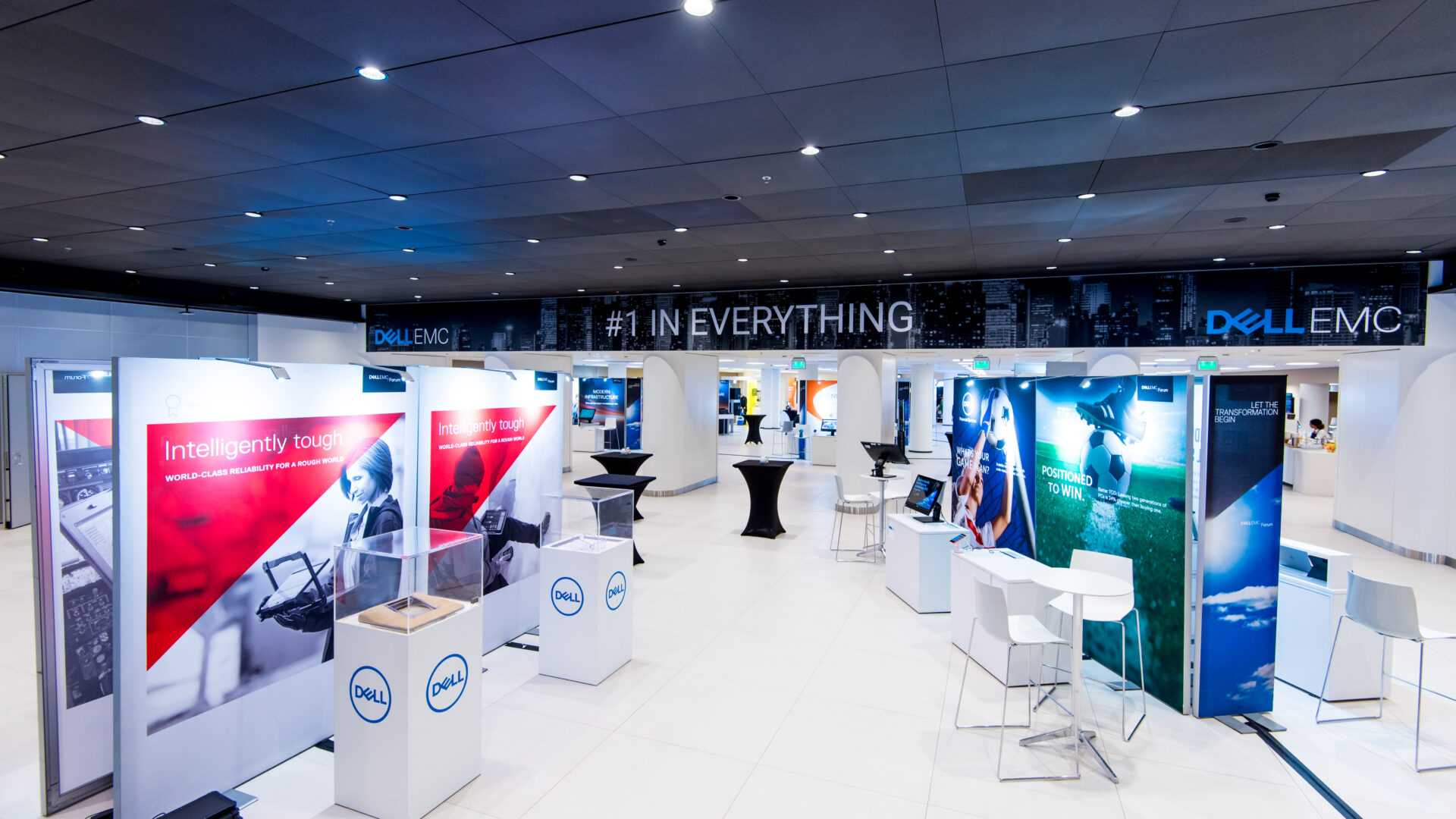 About our location
World Forum is a full service convention center located in The Hague between the beach and city center and is only a 30 minutes' drive from two international airports. The unique combination of a multi functional auditorium, 35 breakout rooms and 12.000 square meter of exhibition space make World Forum the ideal location for every type of event.
History
World Forum was officially opened in 1969 and was originally known as het Nederlands Congresgebouw. The opening was attended by dignitaries including His Royal Highness Prince Bernhard of the Netherlands. The building was designed by architect Jacobus Johannes Pieter Oud in the style of Dutch functionalism, which was ultramodern in the 1960s.
Het Nederlandse Congresgebouw became extremely well known internationally as the venue for the North Sea Jazz Festival from 1976 through 2005. Artists such as Miles Davis, Dizzy Gillespie, Lionel Hampton and Candy Dulfer performed at the venue. Other leading world figures including Neil Armstrong, Kofi Annan, Bill Gates, Hillary Clinton and Barack Obama also spoke at large top-level international conferences held at World Forum.
Vision: World Forum The Hague guarantees a successful implementation of international high-quality secured events with a personal touch
World Forum is a location with endless possibilities and fifty years of experience in organizing events! During the organisation and events World Forum The Hague always works from our focal points: Safety & Security, Vitality, Sustainability and Education. We are leaders in the field of Safety & Security, invest in the vitality of our team and our guests, we are very committed to sustainability and do everything we can to transfer our knowledge and invest in educational projects at all times.
Read more about our focus areas here.
Certification: 
We are very proud of our various certifications:
Every year we publish our sustainability report: Think green, think people, think local, think Ethic and think Safe.
GL events
Since 2009 World Forum is managed by GL events, a French company. The company was founded more than 40 years ago and has built up a formidable reputation on the international conference circuit in both organising large-scale events and managing exhibition and conference venues. GL events manages convention centres.
Municipality The Hague 
The City of The Hague once again became owner of the World Forum building in July 2013. World Forum and the City of The Hague, are focusing on attracting large international conferences.
All meeting rooms are situated around the central heart of the building: the Atrium, it connects all areas and gives World Forum the perfect flow!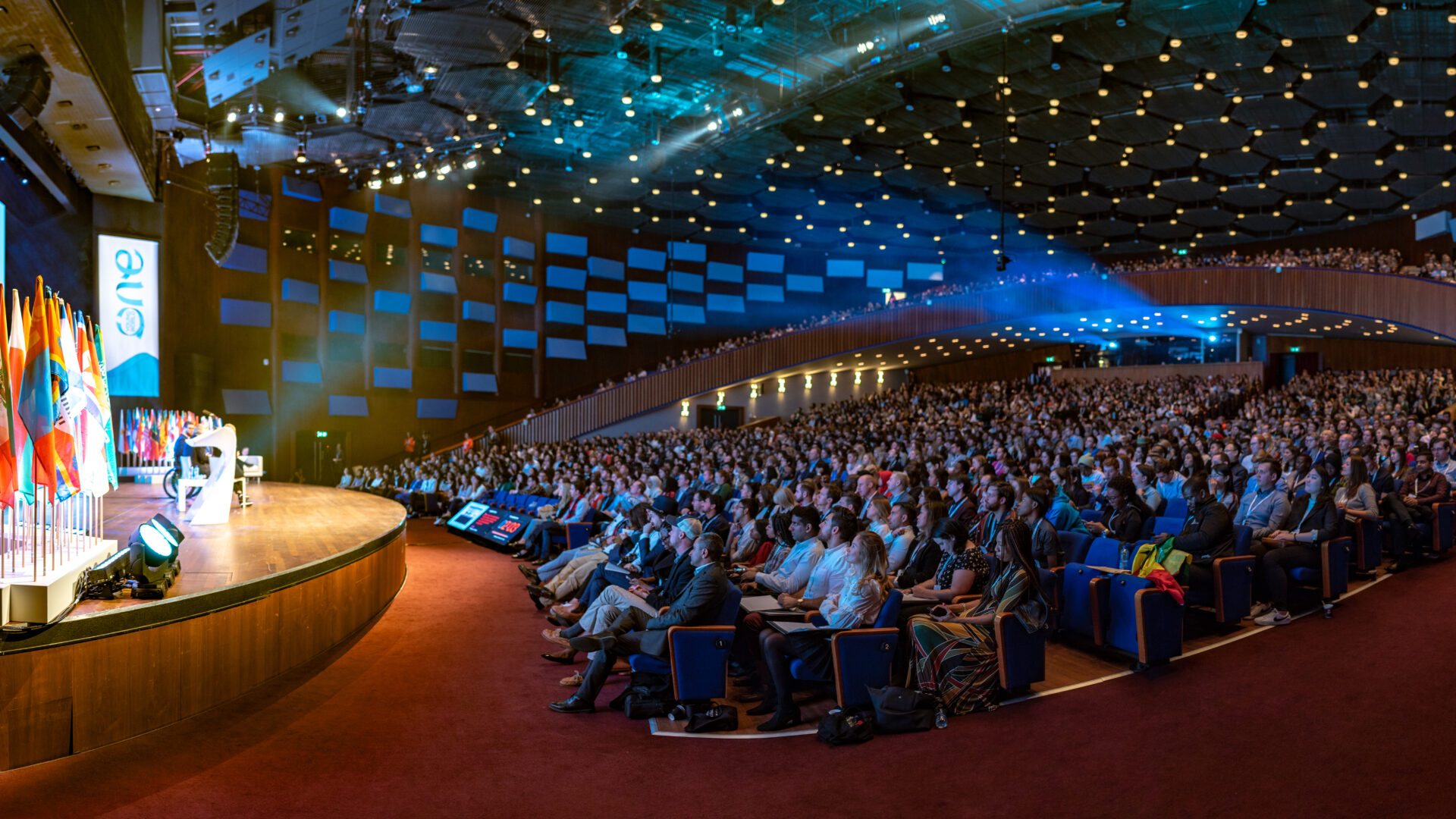 Hosting the World!