World Forum Studio
World Forum Studio is a fully equipped and ready-to-use studio. It is the full package because it includes setting, equipment and dedicated crew.

Easily book the World Forum Studio online? Simpel online de World Forum Studio boeken? Click here.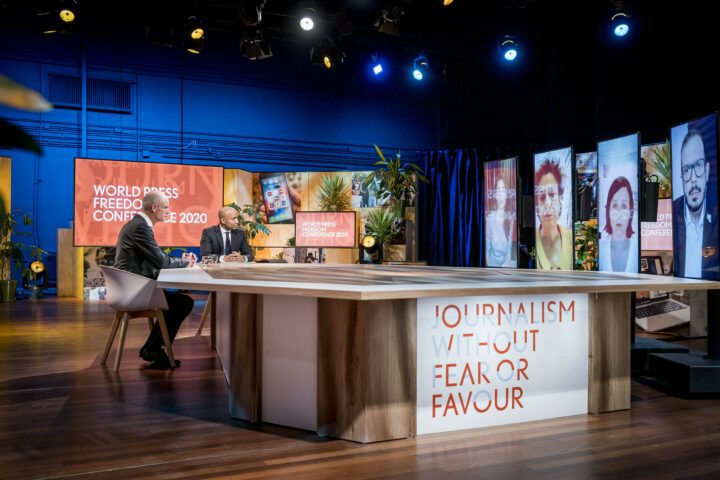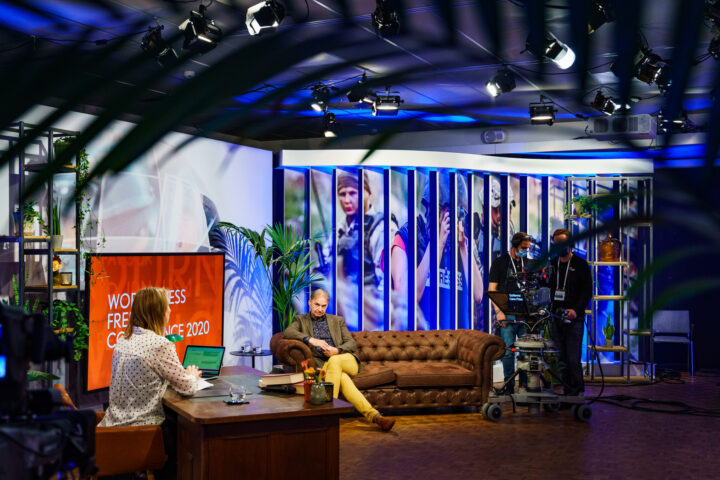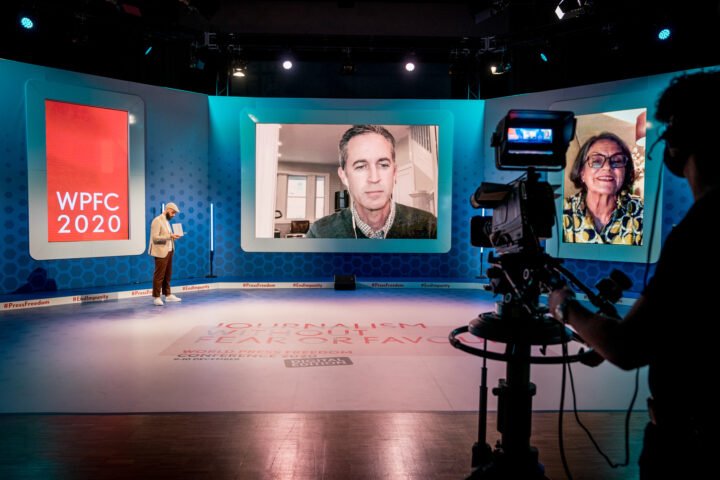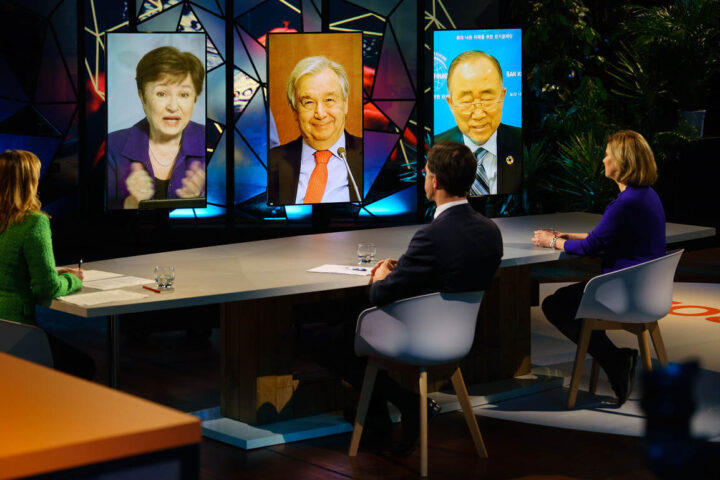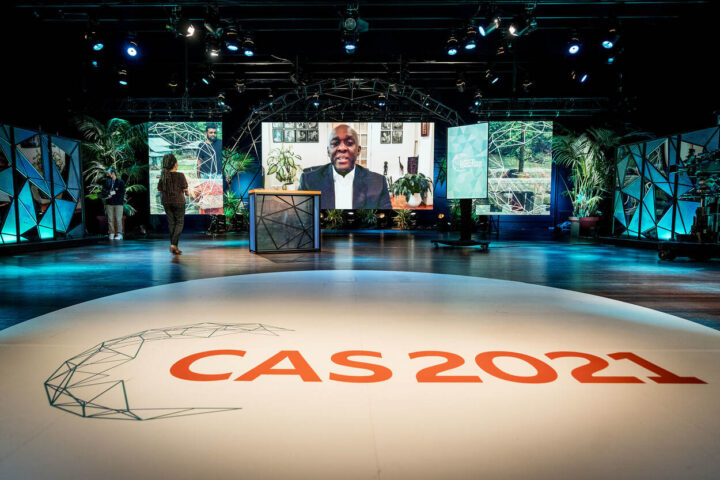 Broadcast a live recording or a pre-recorded session in our World Forum Studio. The Mississippi, one of our spacious rooms, is now setup into a fully equipped studio. Boost the ROI of your event, strengthen brand awareness or create content for events or other (marketing) purposes.
The stage has a comfortable and visually appealing setting but we can change the set-up according to your wishes and needs. We use three different camera positions to create a more dynamic video. Our team is at your disposal and a dedicated World Forum Project Manager will be your first point of contact.
The World Forum Studio is a complete package and a turn key solution. You can focus
on the content; what is important to you, your story.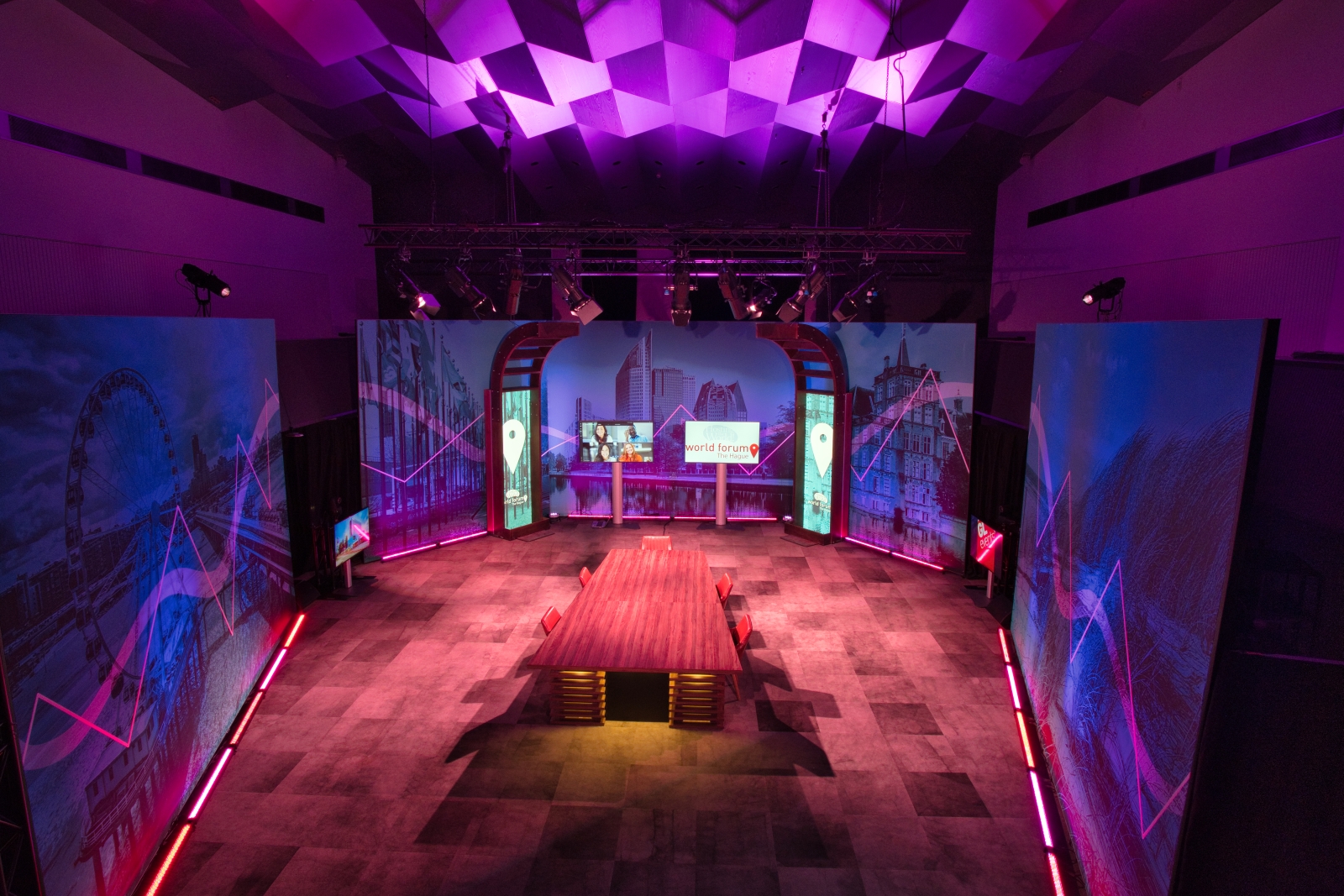 World Forum Studio