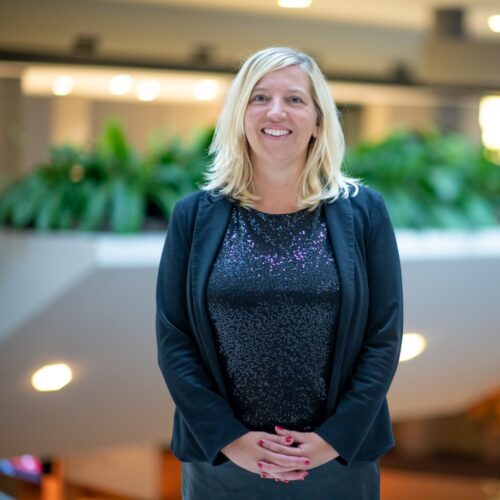 Linda van Wijngaarden
Manager Culture and Entertainment
Nice to meet you
My name is Linda van Wijngaarden and I hold the position Manager Culture & Entertainment in the Business Development Department.
I am proud of…
I am really proud of the events that we organized around our fiftieth anniversary: Festival TIJD! and R.evolution of Events. I was part of the Project Team. It was an exceptional experience to organize two very successful events together with colleagues.
My best memory…
In the summer of 2011 K3 performed on the stage of World Forum Theater with the production Alice in Wonderland. There were more than 70.000 visitors in total.