53 countries
On the 24th and 25th of March 2014 a total of 53 countries and 58 world leaders came together during the Nuclear Security Summit (NSS). At the congress agreements were made about nuclear material and prevention measures regarding terrorism. The delegates also looked at agreements made in 2012, which improvements should be applied and put together an ambitious plan for the future.
Take a look at the video about the Nuclear Security Summit 2014 below.
During the NSS World Forum The Hague was provided with branding around and inside the building. A unique way to shape your event and give visitors a grandiose experience.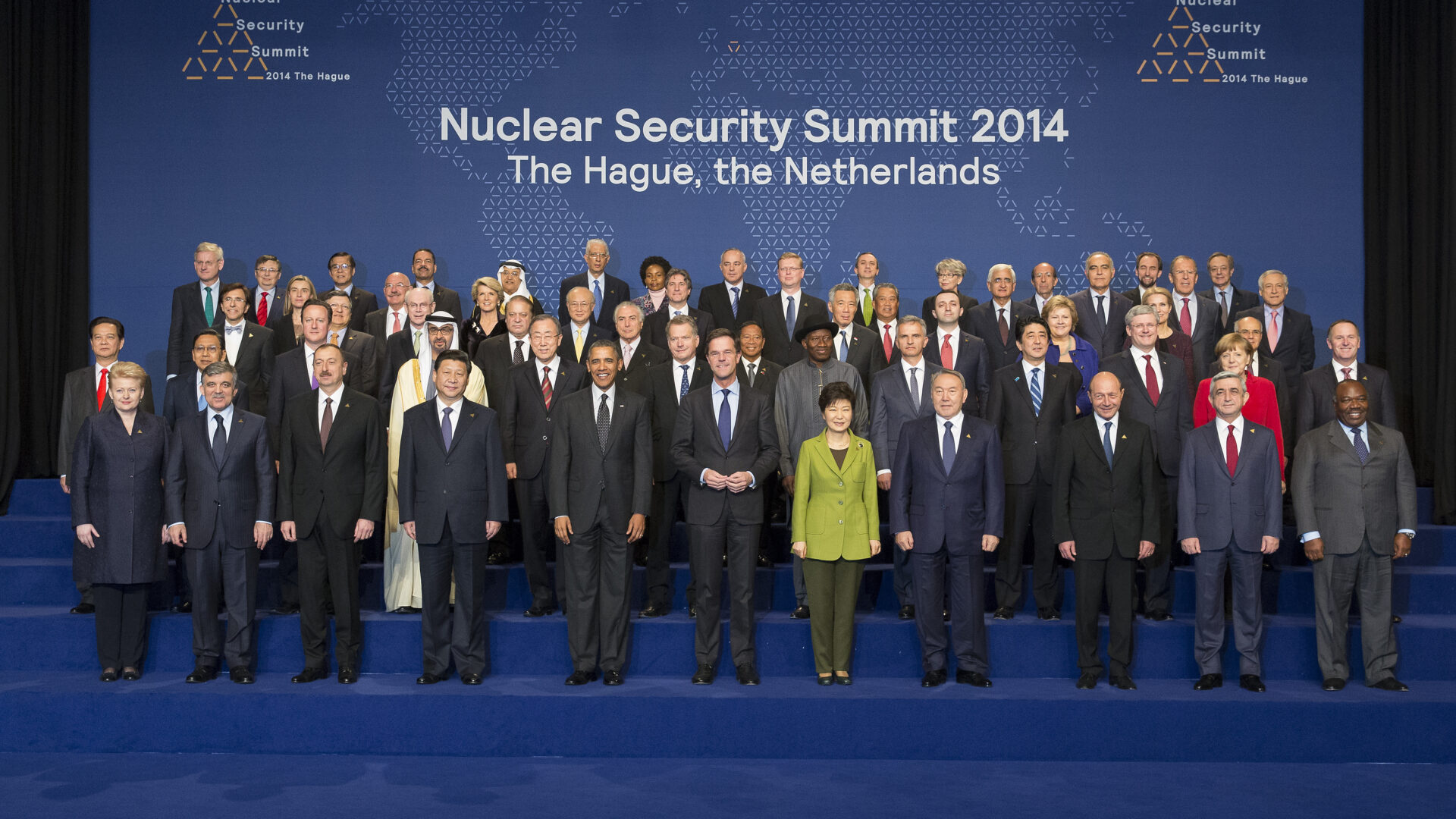 Hosting the World!