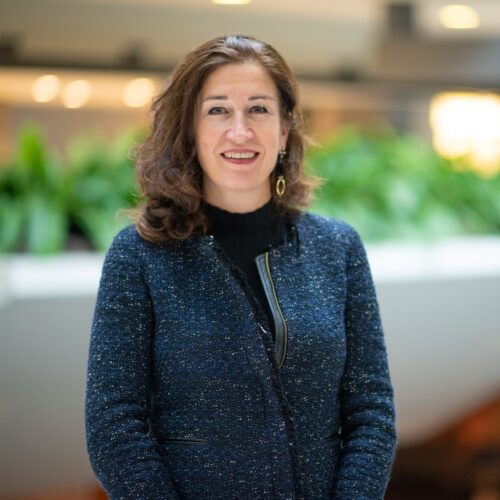 Kirsten Vosmer
Commercial Manager
Nice to meet you
My name is Kirsten Vosmer and I hold the position Commercial Manager at World Forum The Hague.
I am proud of…
The Nuclear Security Summit (NSS). I wrote a tender together with a colleague of municipality The Hague. This was a very nice experience, especially the prompt actions and communication with the municipality and other involved party's. When we heard that World Forum had won we celebrated with champagne! I was at the OPCW when the NSS took place. The press was located at the OPCW and I cleaned the tables. Next thing my colleague called and asked if I would like to take a look inside of World Forum. The building was on the highest security level, but I was allowed to walk around with the general director. I was very proud of the World Forum team!
My best memory…
After fifty years our Theater director left World Forum. we surprised him with his own show where a lot of our clients in the entertainment industry participated in. His family and friends stood along the red carpet to honor him. That's one of the moments I teared up for a little bit. We performed a song on stage with the whole team. This is so typically World Forum.