Commencement:
4 Apr 2020 20:00 Hour

Prices: €34,50 €44,50 €49,50 €59,50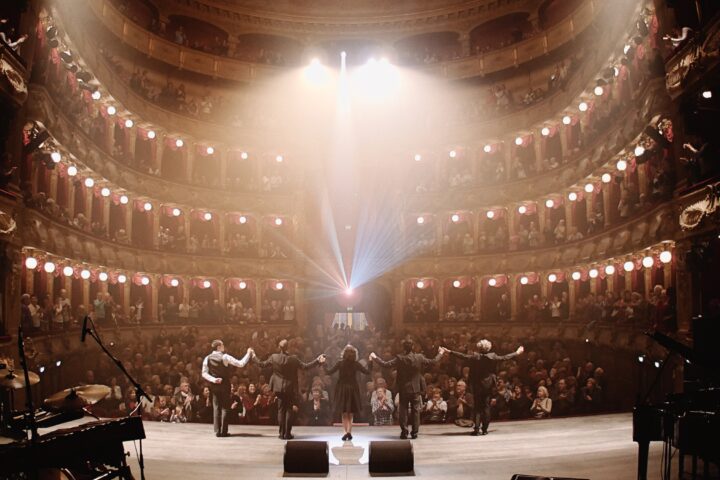 With more than three hundred shows in fifty different countries, more than one million visitors and rave reviews Piaf! The Show is the biggest French musical success of the last years. Piaf! The Show is directed by Gil Marsalla and performed by Anne Carrere, a young French actress/singer who will bring Edith Piaf alive on stage.
Piaf! The Show has been unanimously chosen by world famous singers Charles Dumont and Charles Aznavour as the most beautiful musical tribute ever about the life and work of the legendary French singer.
You can enjoy the history, work and life of Edith Piaf in this vibrant show of an hour and a half. The décor is completely original and will be complemented with unpublished unique photos of Paris and Edith Piaf. The show will be filled with legendary hits like, La Vie En Rose, Non, Je Ne Regrette Rien, Milord, Mon Dieu, Hymne à l'amour, Padam Padam, L'Accordéoniste and many more.
Bienvenue … and enjoy this exceptional show about the life and work of Edith Piaf. During the World Tour 2020 exclusively available at World Forum Theater!
Order you tickets here!