Commencement:
8 May 2020 20:00 Hour
9 May 2020 20:00 Hour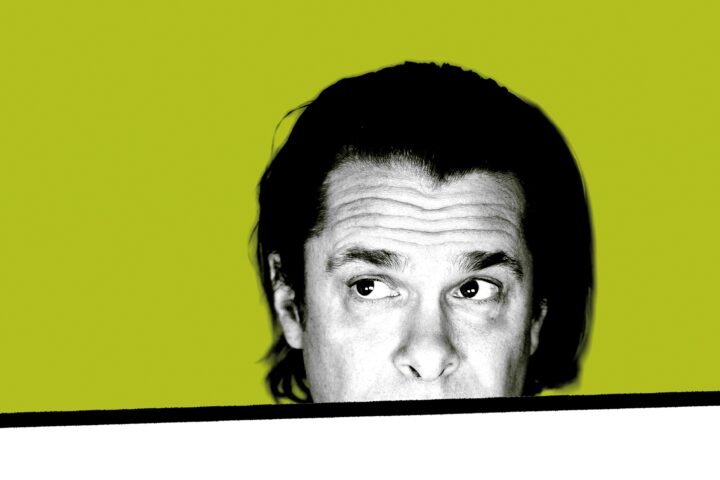 The new show of Hans Teeuwen gives the visitor a disturbing look into his soul. Likes, love, medium Gonnie, art, culture, inclusivity, diversity, bistro's and victimized volunteers. Not one thing feels good, but it is funny and that's what people come for. There is no reason to change. Which is very sad for his direct environment, but the paying visitor gets what he wants. Nou lekker dan.
Tickets can be ordered on our website from the 3th of February.