Commencement:
21 Apr 2022 20:00 Hour
22 Apr 2022 20:00 Hour
23 Apr 2022 08:00 Hour

Prices: €39.55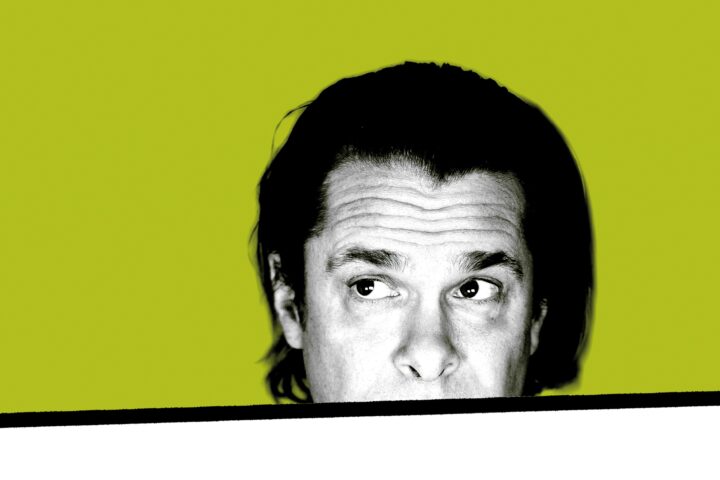 Despite the taken measurements we are obliged to postpone the show of Hans Teeuwen 'Nou Lekker Dan'. The original shows were scheduled for the  8th, 9th and 10th of May 2020 but were rescheduled to the 7th, 8th and 9th of December 2020 due to the COVID-19. Unfortunately 'Nou Lekker Dan' can not take place in 2021 and has be rescheduled again to the 21th, 22nd, 23rd April 2022.
As you may have read in your email, your current tickets remain valid for the new dates. We are very sorry that the upcoming shows can't take place on the preset dates, but the safety and health of our visitors are most important and we want to contribute to prevent further spread of COVID-19. We hope for your understanding on the taken measurement and the big impact this decision has on the organisation. We wish you a nice summer and we would love to see you again next year!
The new show of Hans Teeuwen gives the visitor a disturbing look into his soul. Likes, love, medium Gonnie, art, culture, inclusivity, diversity, bistro's and victimized volunteers. Not one thing feels good, but it is funny and that's what people come for. There is no reason to change. Which is very sad for his direct environment, but the paying visitor gets what he wants. Nou lekker dan.