Commencement:
18 Apr 2020 09:30 Hour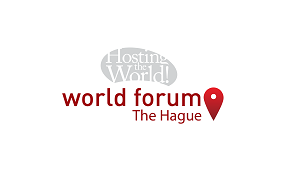 Huisartsendag
The LHV Huistartsendag is meant for (prospective) general practitioners that are looking fro a day full with knowledge and inspiration. The Landelijke Huisartsen Vereniging (LHV) is present during the day and is with 12.000 members the general practitioners association of the Netherlands.
A central theme during the LHV Huisartsendag is balance in the doctor's practice of tomorrow. This is divided in three worlds: the new doctor, the powerful doctor and the digital doctor.
There are more than 50 sessions,  lectures and networking moments during the LHV Huisartsendag. Examples of workshops are: starting a doctor's practice, making an invoice, responsibility's and risk during a consult.
Visit the website for more information.